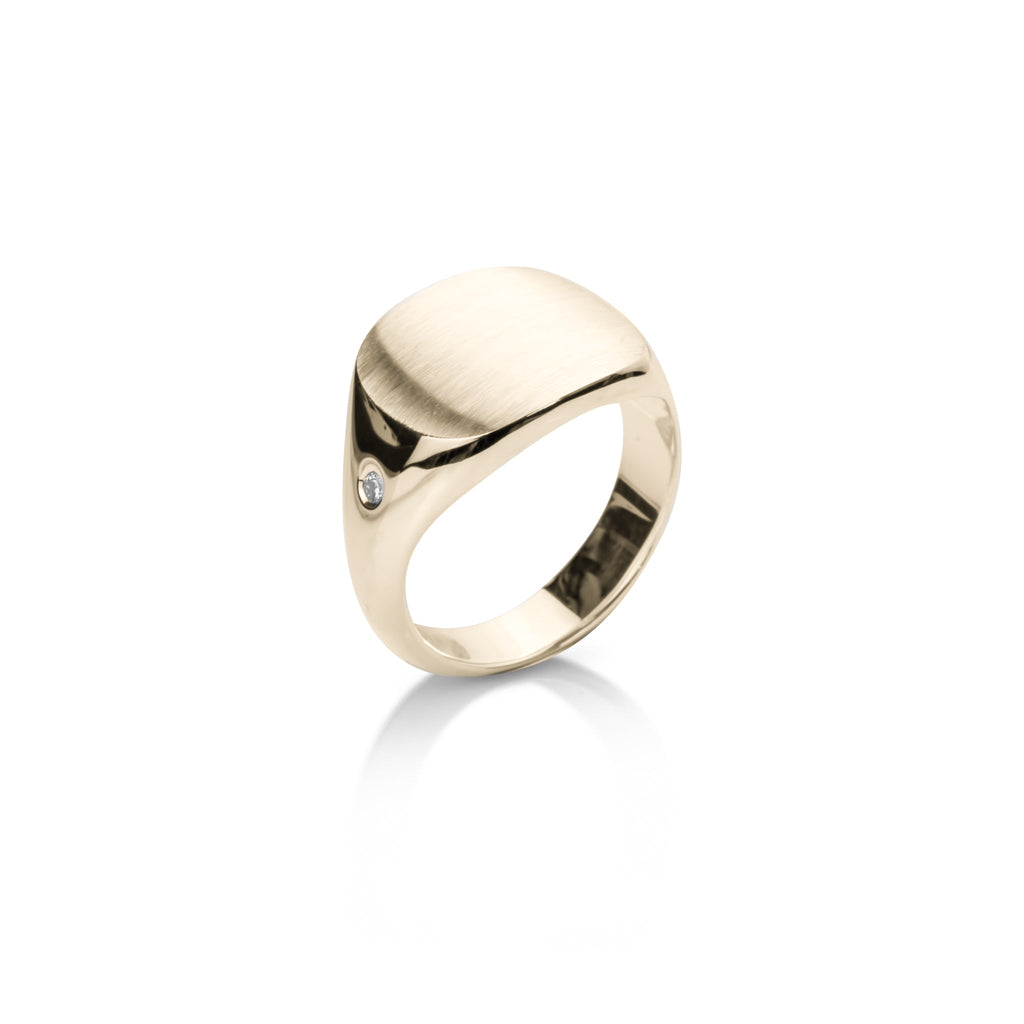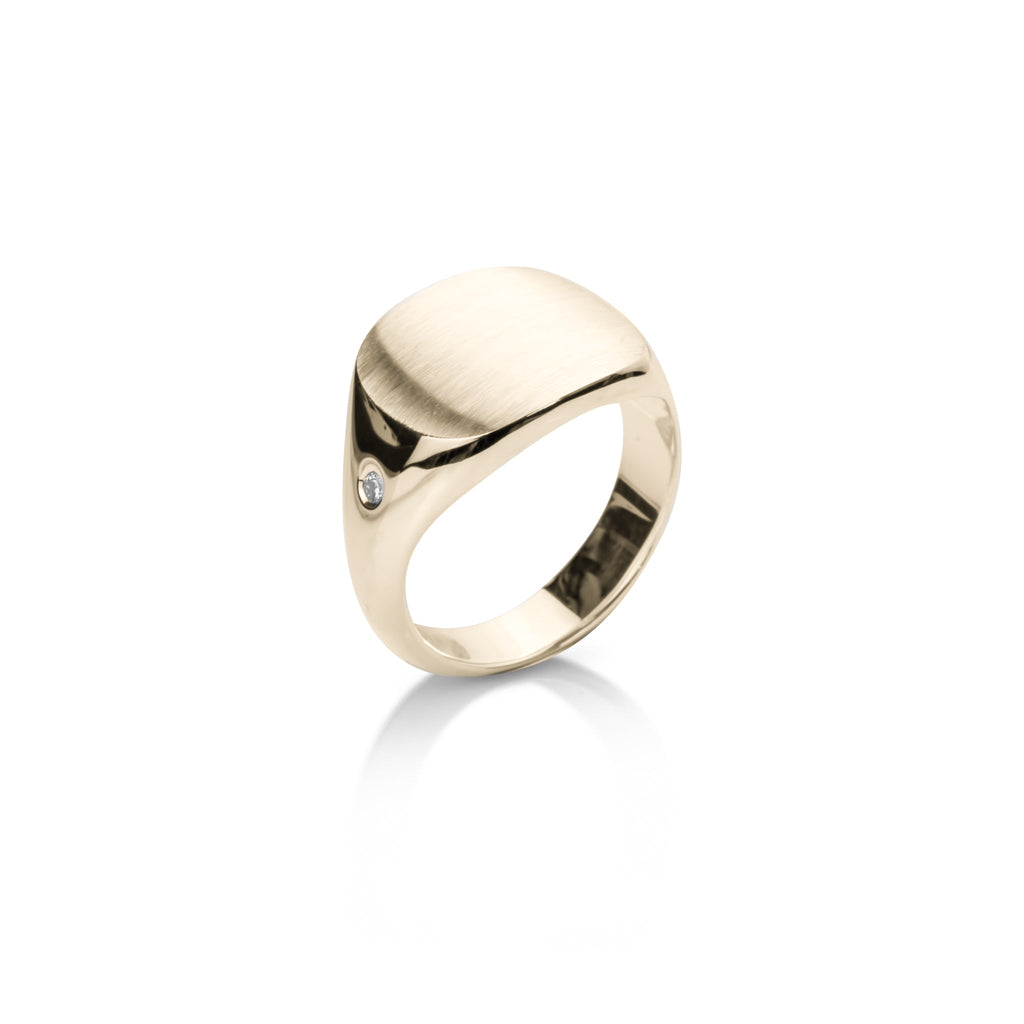 The Curved Cushion Signet w/ Stone
$860.00
$0.00
The curved face is a part of a range that we do that is designed to have a more flush sitting signet. 
It is specifically designed with those in mind who are not used to wearing rings and may find the traditional flat signet face to be obtrusive. This design will sit closer and wrap the finger in a way to feel less 'in the way'. 
It is also just a great modern twist on the traditional signet ring styles. 
Made from 9ct Yellow/White and Rose Gold 
Face size; approx. 14.5mm x 13.5mm
Average Weight 11.2g
We currently hold a limited batch of stock for releases and then once those sizes are sold, the pieces will be made to order.
In stock items, will ship within 2-3 days.
Made to order production is generally 15 business days.

See here, to learn more about the PRODUCTION PROCESS?

$5 Express Shipping Flat Rate AUSTRALIA-WIDE (1-3 Days after production)
FREE INTERNATIONAL SHIPPING ON ORDERS OVER AUD$400 (Express 3-6 Days)
What is, 9ct Gold?
"9ct" represents 9 parts gold, out of a total of 24 parts. This is also represented by "375" Gold, which derives from 37.5% pure gold to 62.5% base metals.
For our designs, we believe that 9ct Gold is the better option as it is a lot more durable for wearing on larger, signet style rings - due to the 62.5% of base metal in the alloy.
What is the 'Perfect Fit Guarantee'?
If you receive the order and it doesn't fit, we'll remake you one in your size, free of charge.

MORE INFO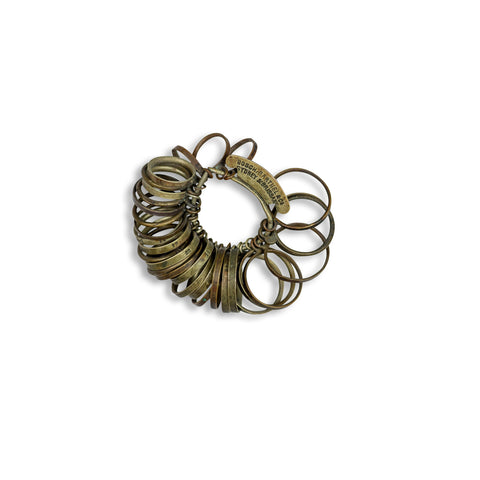 EARN THE HEIRLOOM
THE MISSION.
'To provide the best blank canvas for experiences to be built on; by giving our jewellery purpose and the ability to have legacy.'
THE RING LIBRARY
This leather Ring bible is a record of every piece that was ever produced by CHD

This is stored in the Ring library, at the CHD HQ.
Learn More