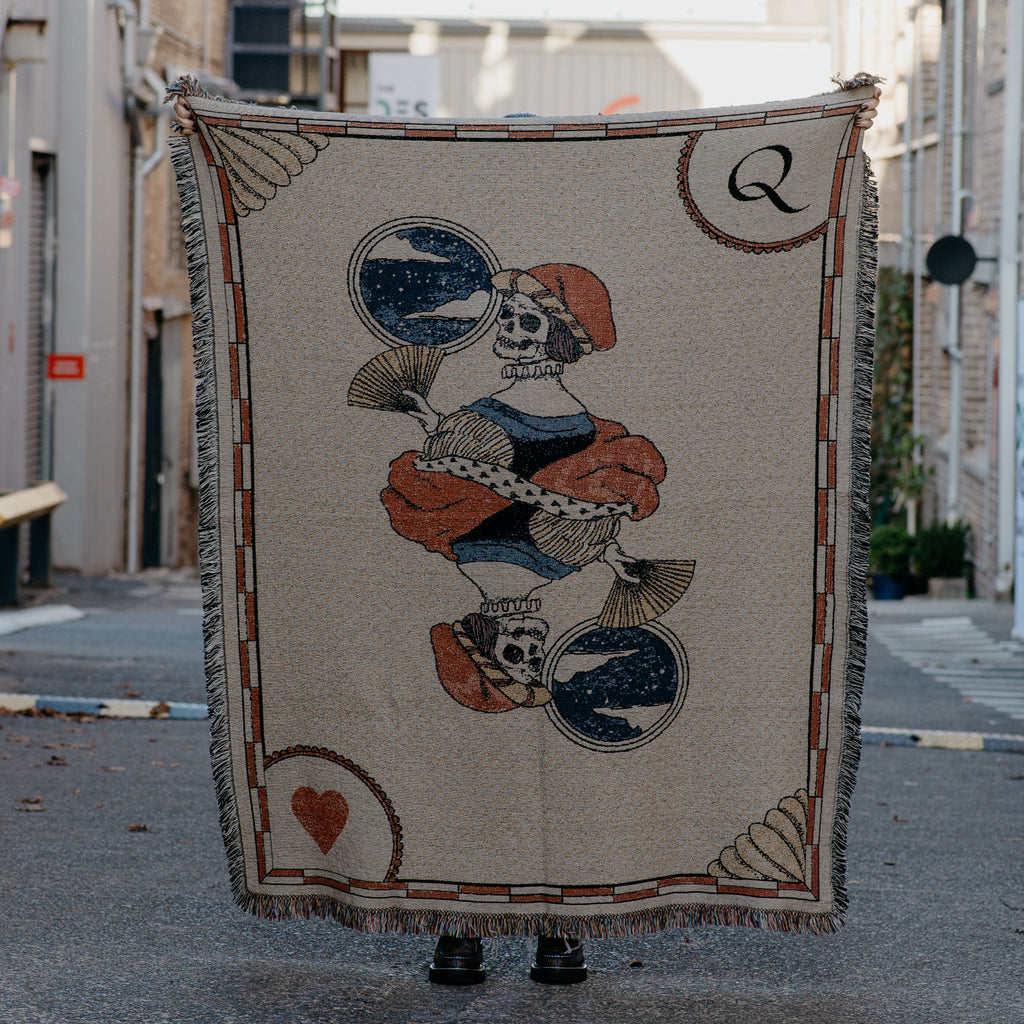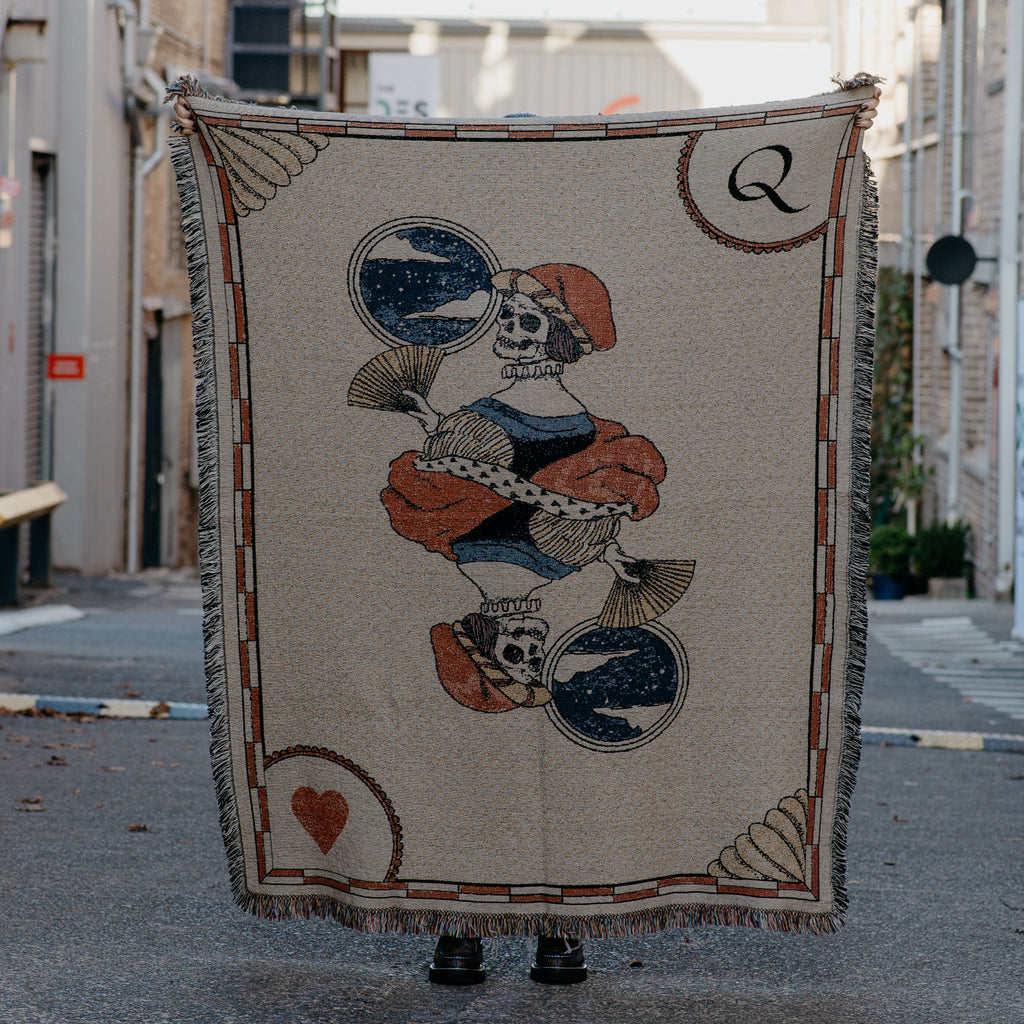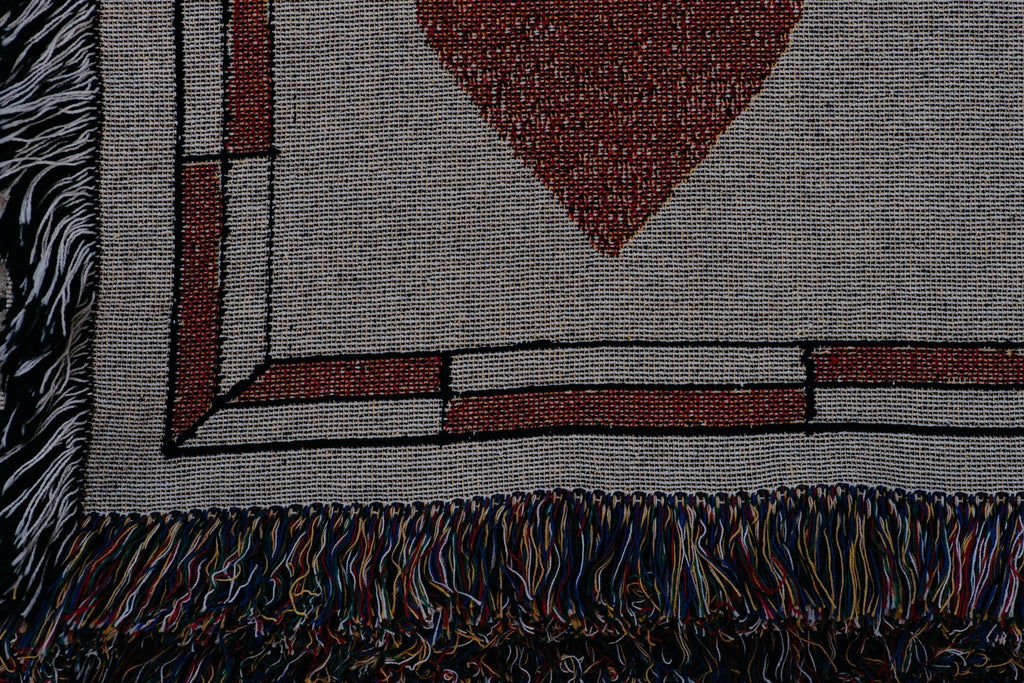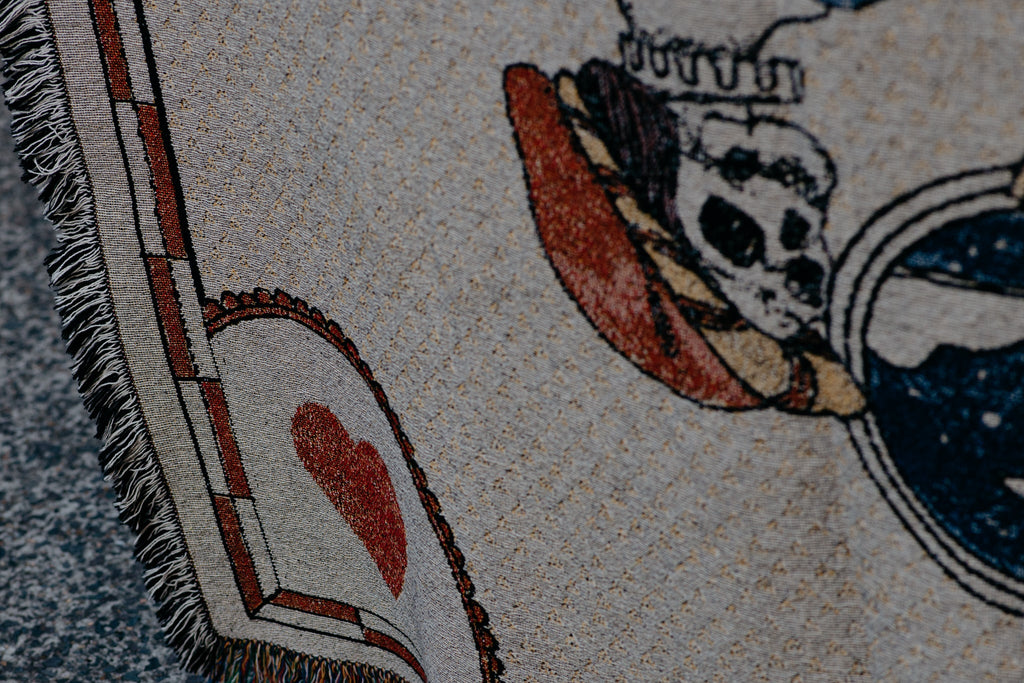 The Queen Of Hearts Throw (Pre-Release)
$110.00
$0.00
To hype the ACE OF SPADES Ring Design One Day Release on May 17th, as well as this month's May Design 'Queen Of Hearts', we have a pre-release collaboration with AW, of the blanket throws.
PRE-RELEASE* These will ship in July. VERY limited numbers available.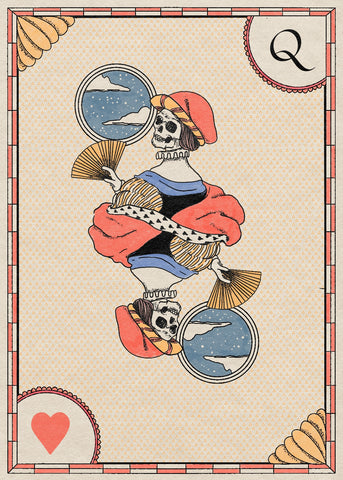 EARN THE HEIRLOOM
THE MISSION.
'To provide the best blank canvas for experiences to be built on; by giving our jewellery purpose and the ability to have legacy.'
THE RING LIBRARY
...a record of every piece that was ever produced by CHD

This is stored in the Ring library, at the CHD HQ.
Learn More