Customs & Bespoke
It all starts with; "So I have this idea..."
See below the process for Customs & Bespoke. 


Step 1
CHOOSE THE RING SHAPE & METAL
Firstly, think of the general ring shape you'd like. If you need some help, have a read of our Ultimate Signet Ring Guide. 
After you decide on the shape, what metal? 925 Sterling Silver, 9ct, 14ct or 18ct Gold - in either Yellow, White or Rose Gold.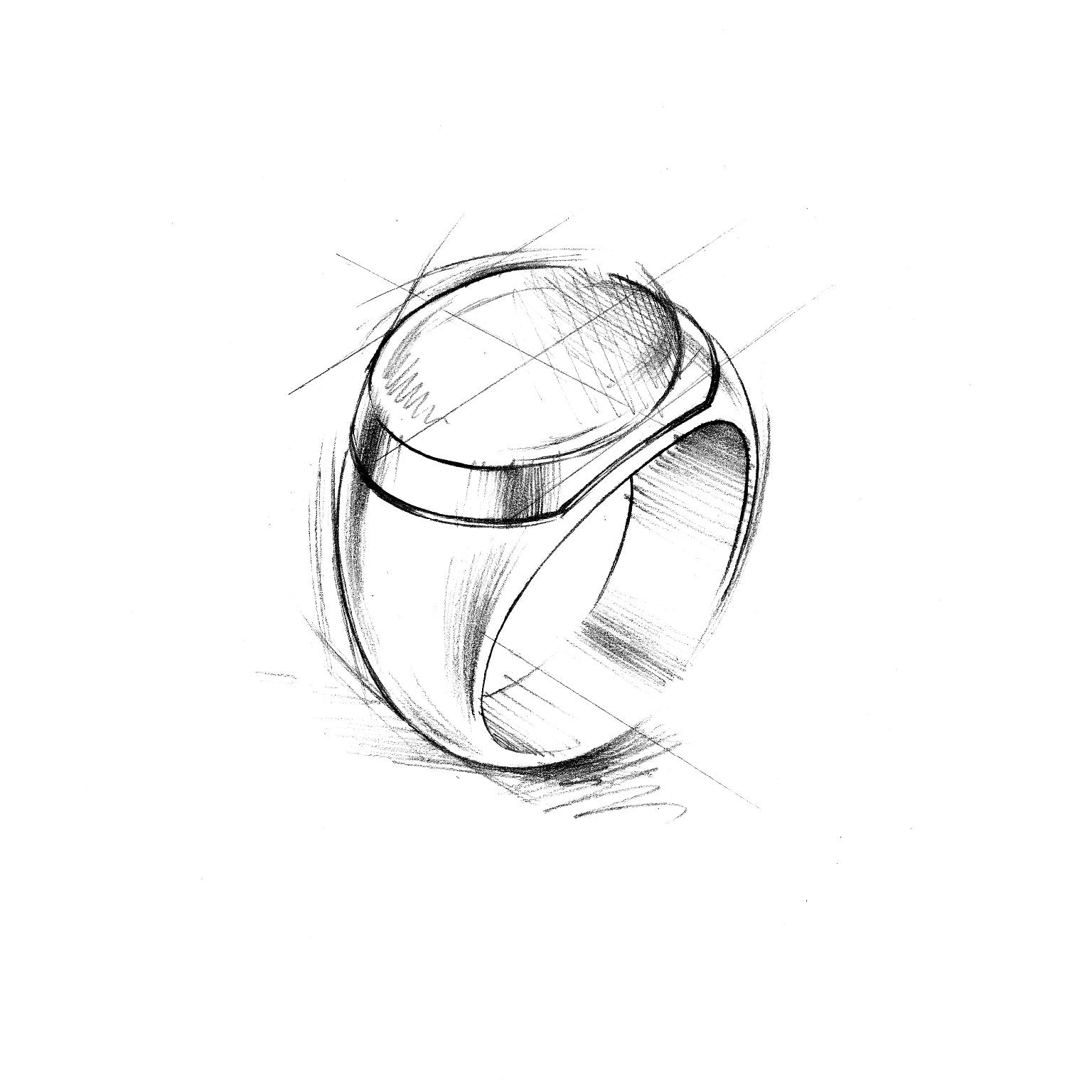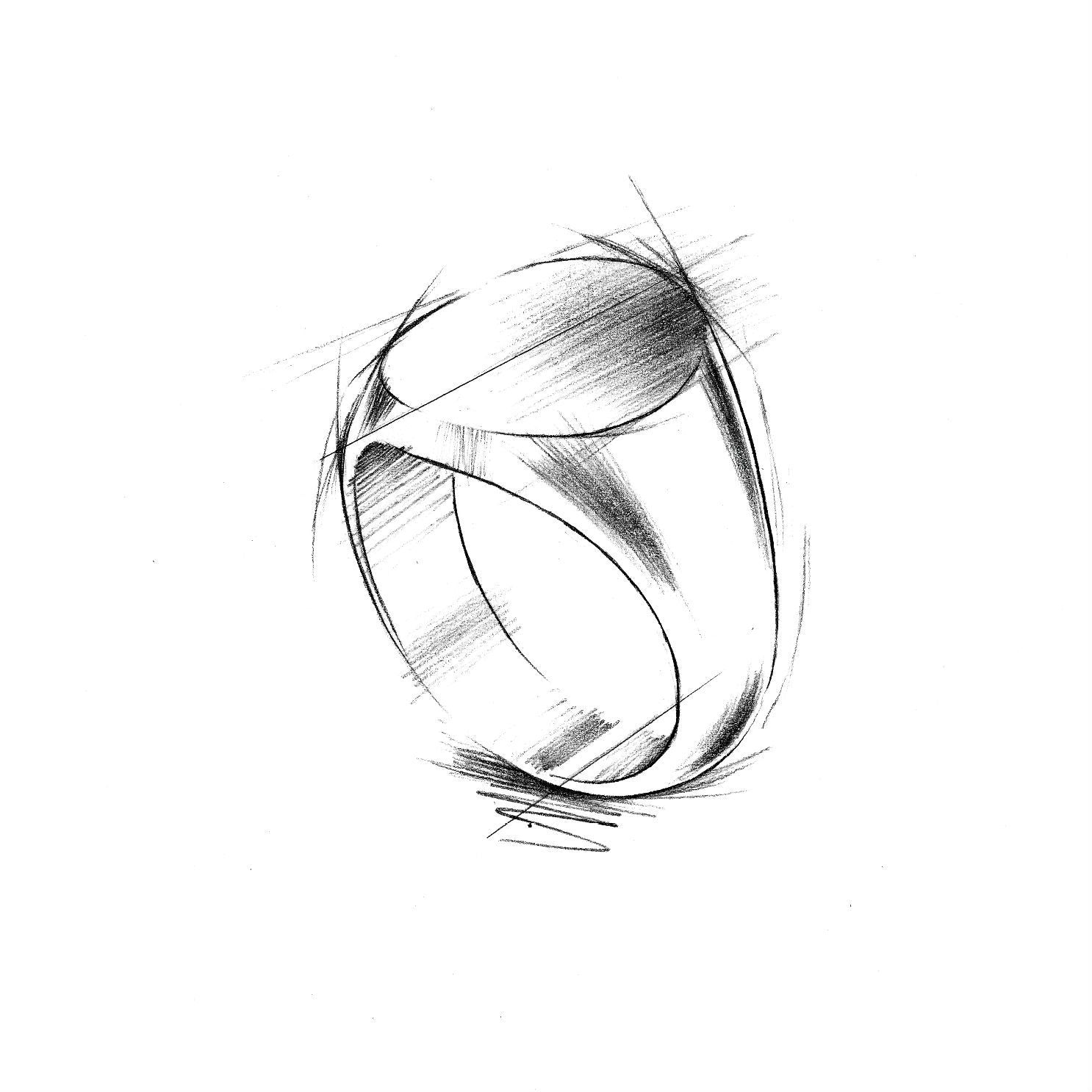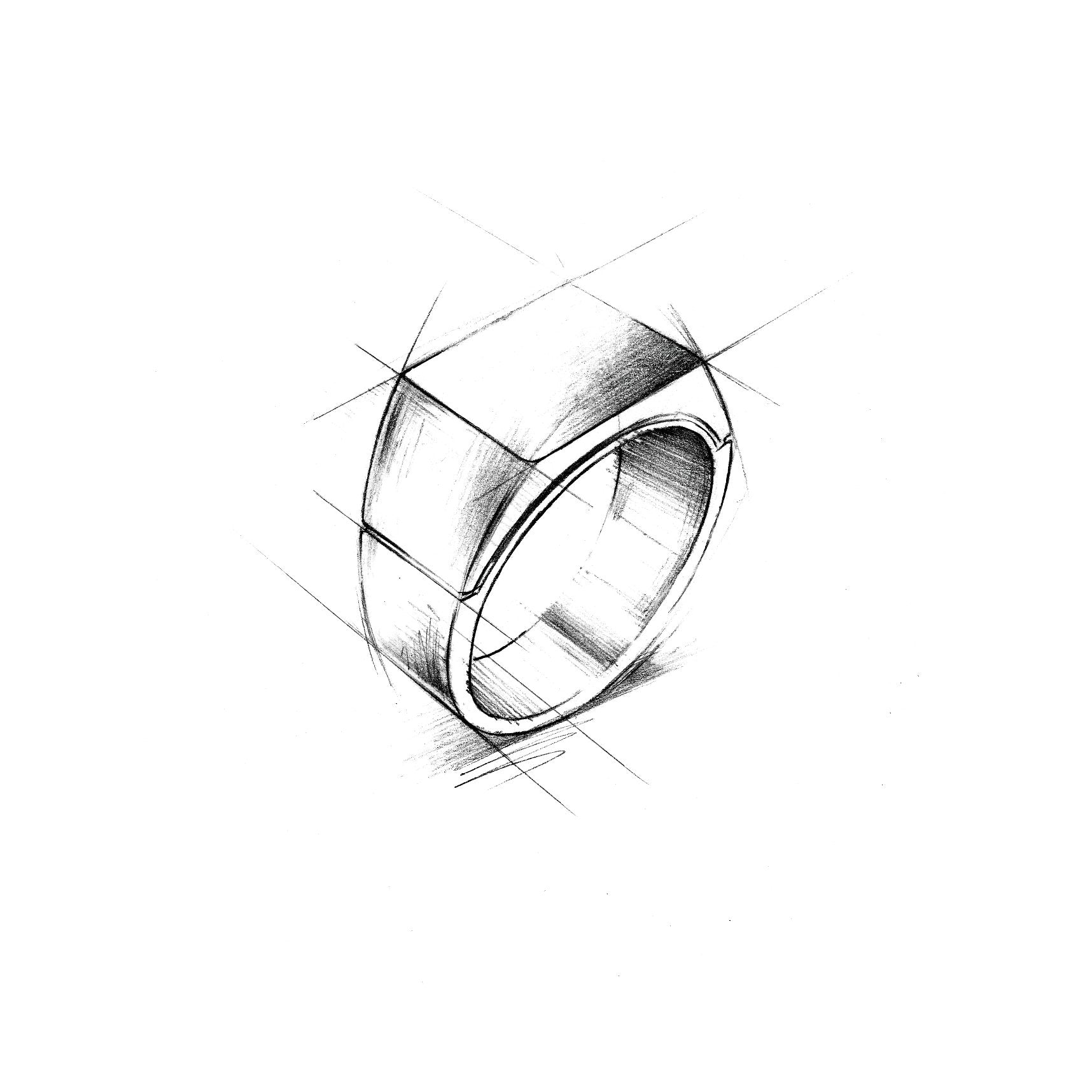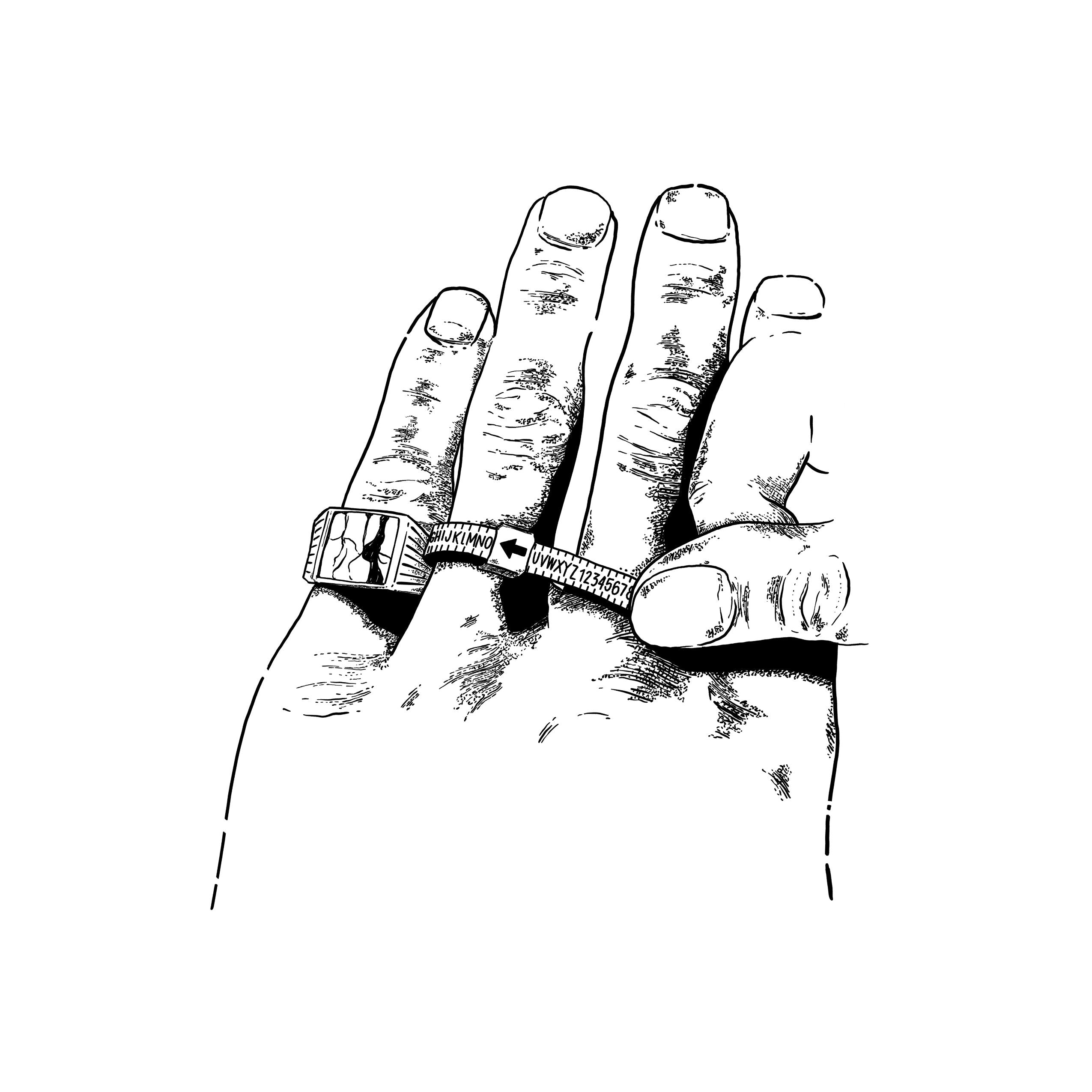 Step 2
CONSIDER THE ENGRAVINGS & DESIGN

Next stage, you'll need to map out what engravings and design you'll be looking to have on the piece. From small date's or quotes, through to family crest's engravings - as well as any gemstones to be added!