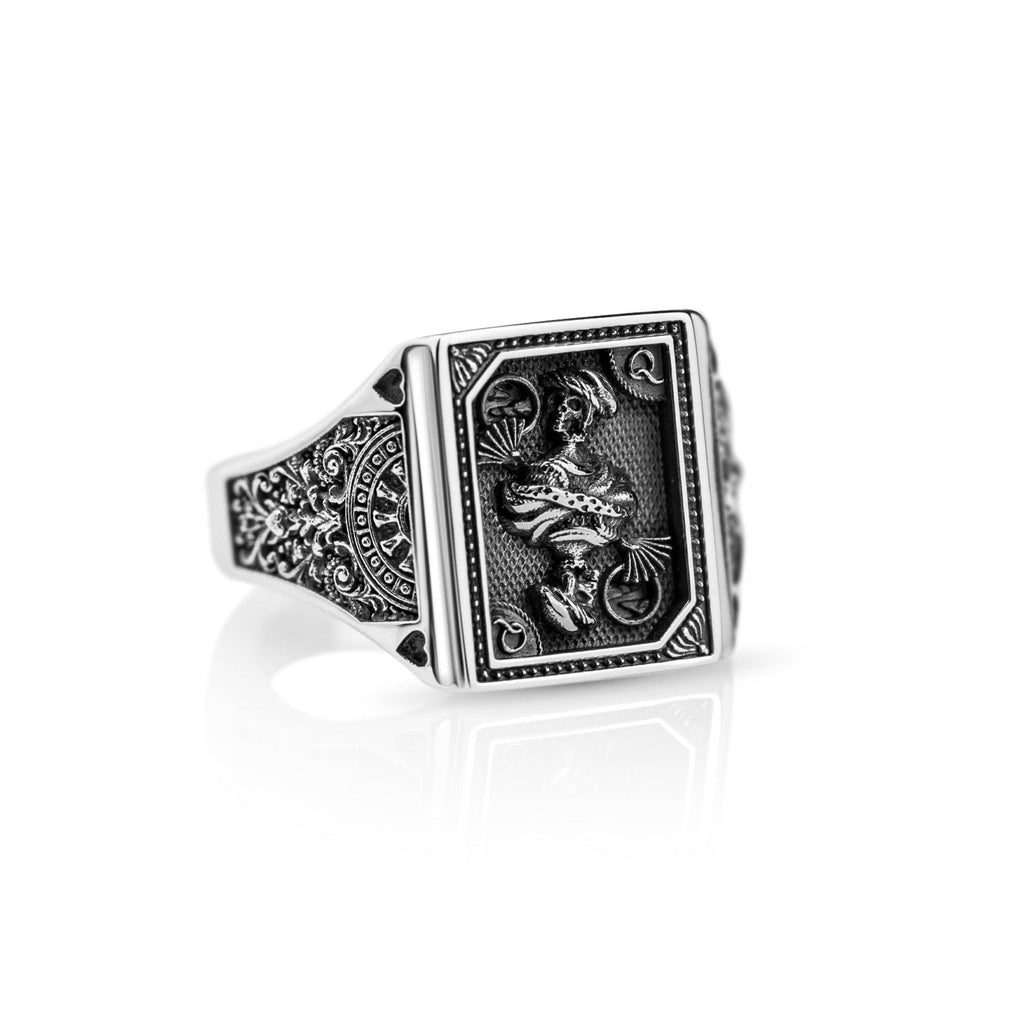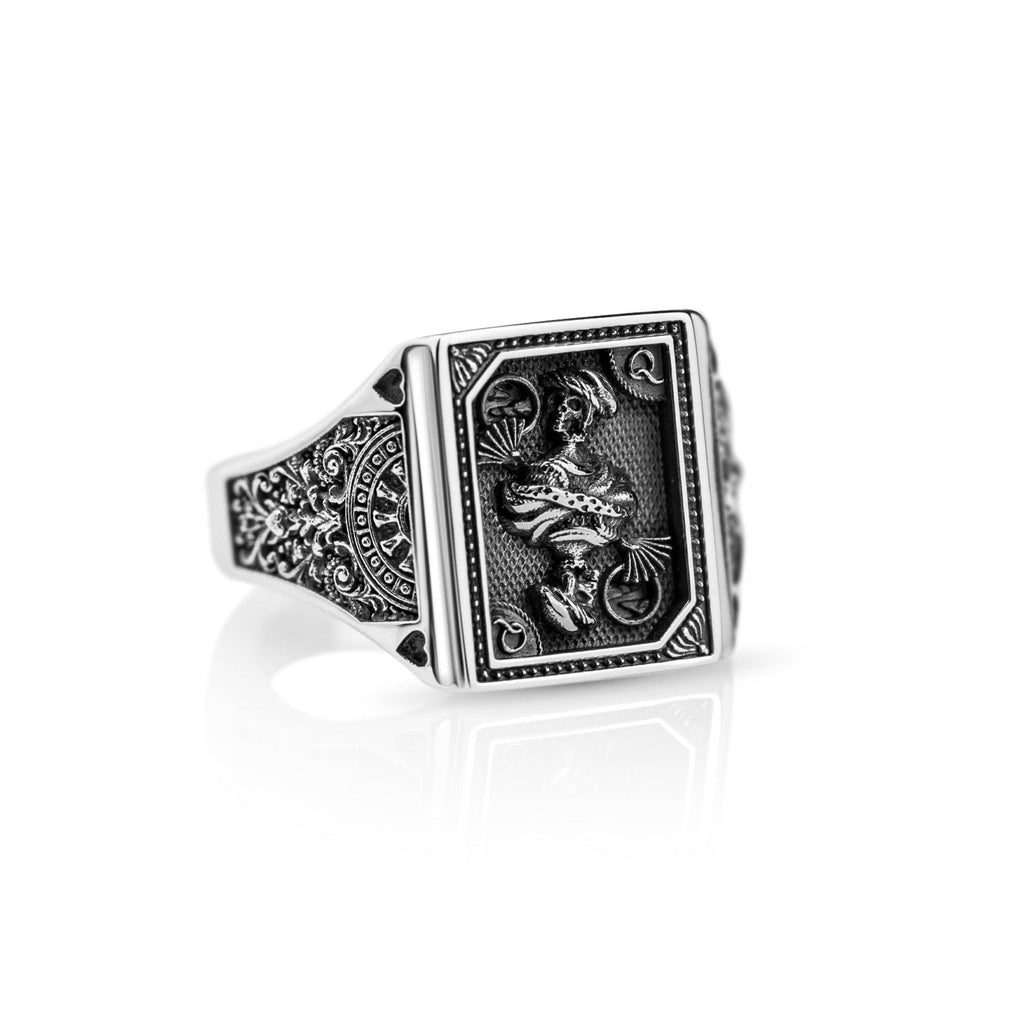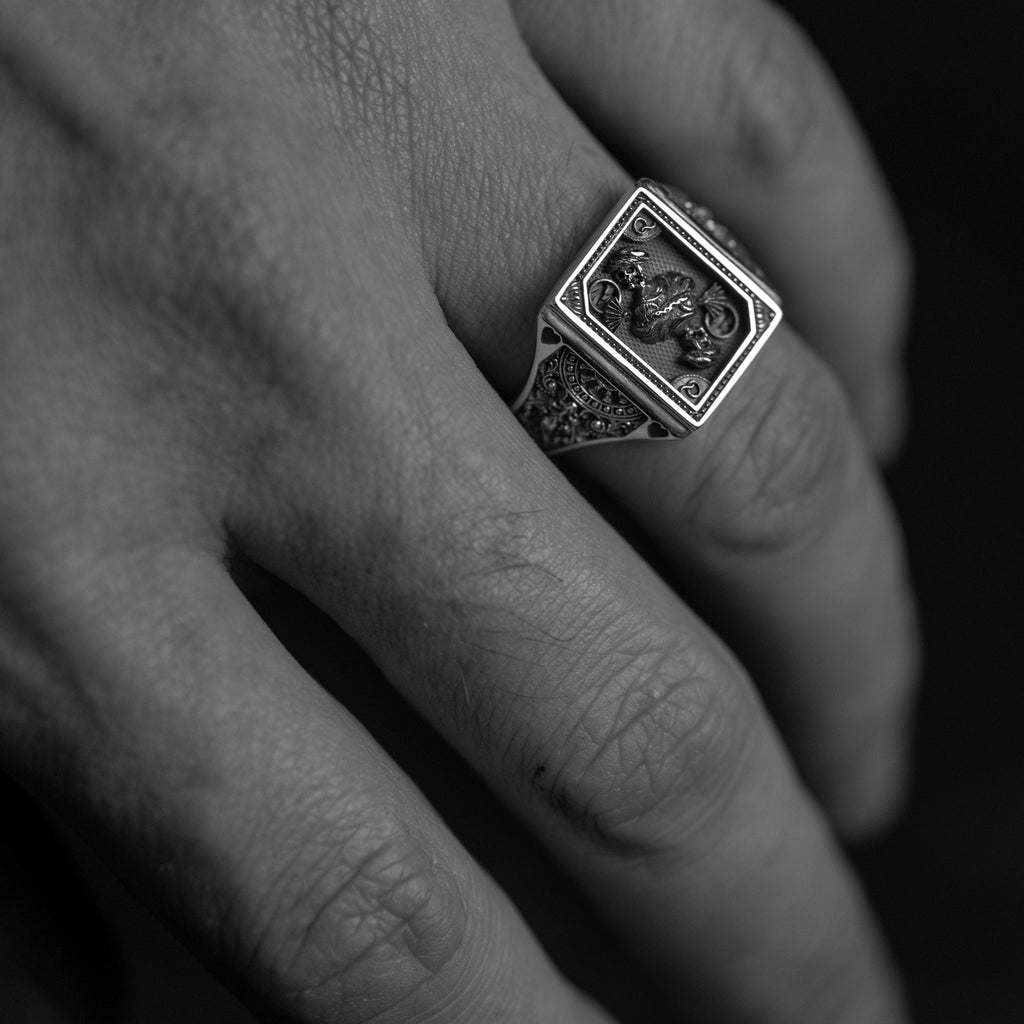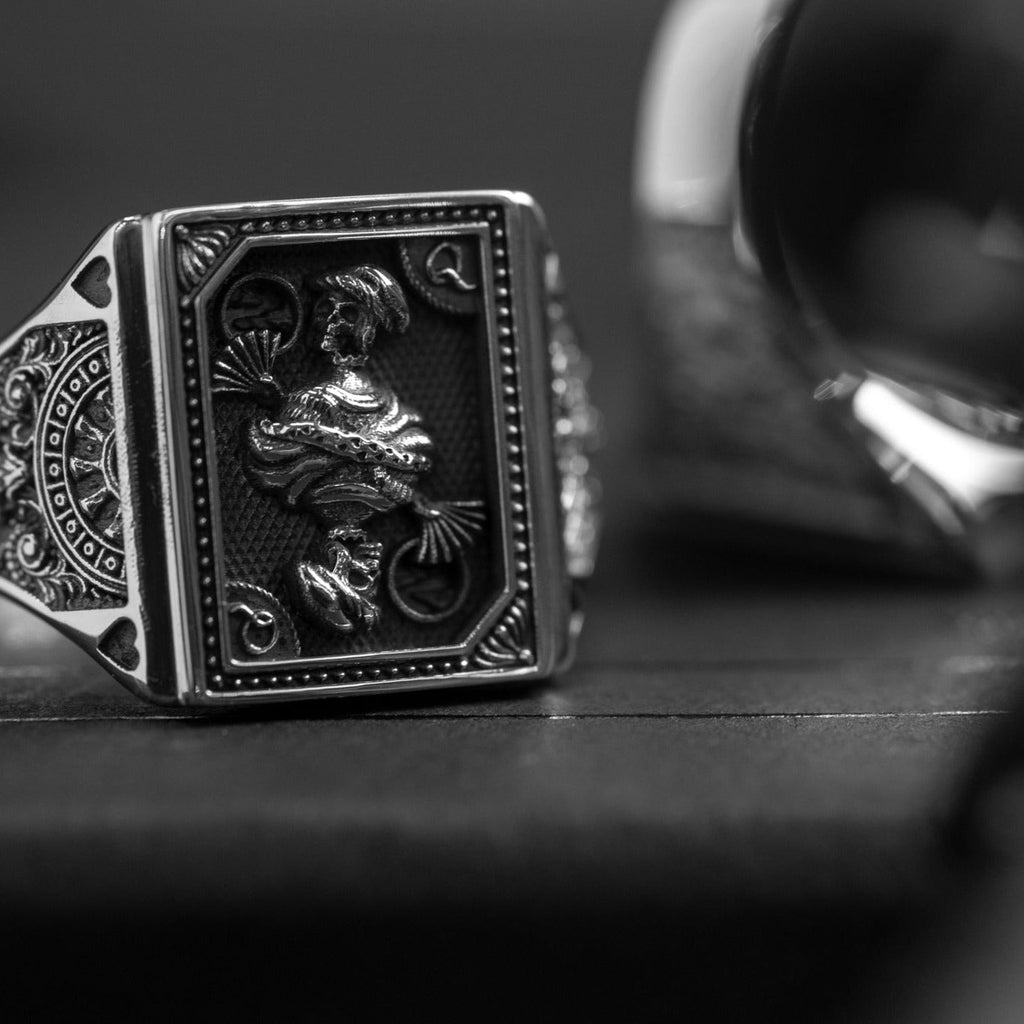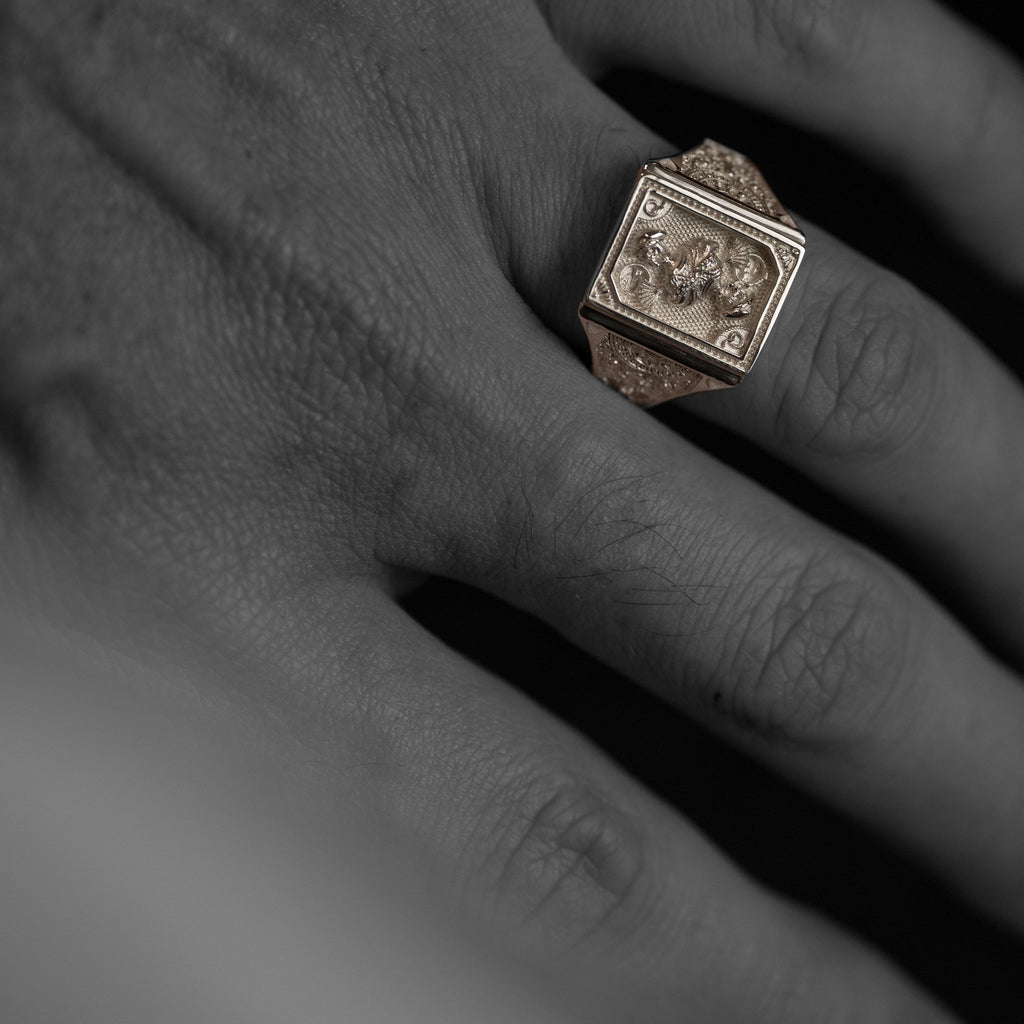 Nick Potts x CHD May
$330.00
$0.00
or make 4 interest-free payments of $82.50 AUD fortnightly with
More info
The fifth piece for the 2023 Monthly Exclusive Collaboration, with resident artist, Nick Potts. Queen Of Hearts.
"The Hand You're Dealt"... 
This year's collection, is one for the ages. 
Each month, we are doing a new 'face card' from our rendition of a deck of playing cards. SEE HERE, for the schedule.
Size Optimised;
A very bold and detailed design, however the piece itself is a tight accessible size. Not too obtrusive or over powering. 
Yet, for those bigger finger sizes, the piece is scaled up to suit. 
Made from 925 Sterling Silver or 9ct Yellow Gold
Face Size: 16.50mm x 13.50mm
Avg Weight: 13.5grams
AW x Howlet Collab Release
AW x Howlet. 
"At the start of the month we received samples in, which were using this month's ring designs by Nick Potts. And yep, good god, they crushed it!
My childish froth rearer again and I knew we needed to do a little pre-release for our audience.
For those of you who are late to the roller disco, you'll now notice that this month is the second launch of the 'Four Aces' release, with maybe the most juicy, most notable - and most likely our biggest Ace launch; The Ace Of Spades on May 17th!"
For further details on the latest price increase, read below;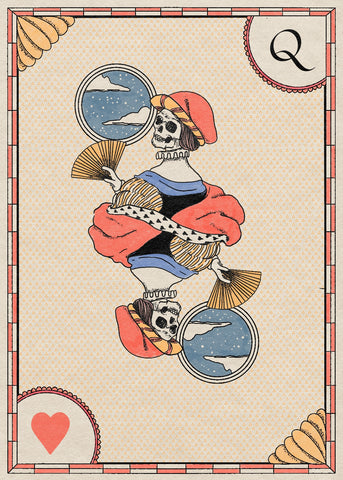 EARN THE HEIRLOOM
THE MISSION.
'To provide the best blank canvas for experiences to be built on; by giving our jewellery purpose and the ability to have legacy.'
THE RING LIBRARY
...a record of every piece that was ever produced by CHD

This is stored in the Ring library, at the CHD HQ.
Learn More