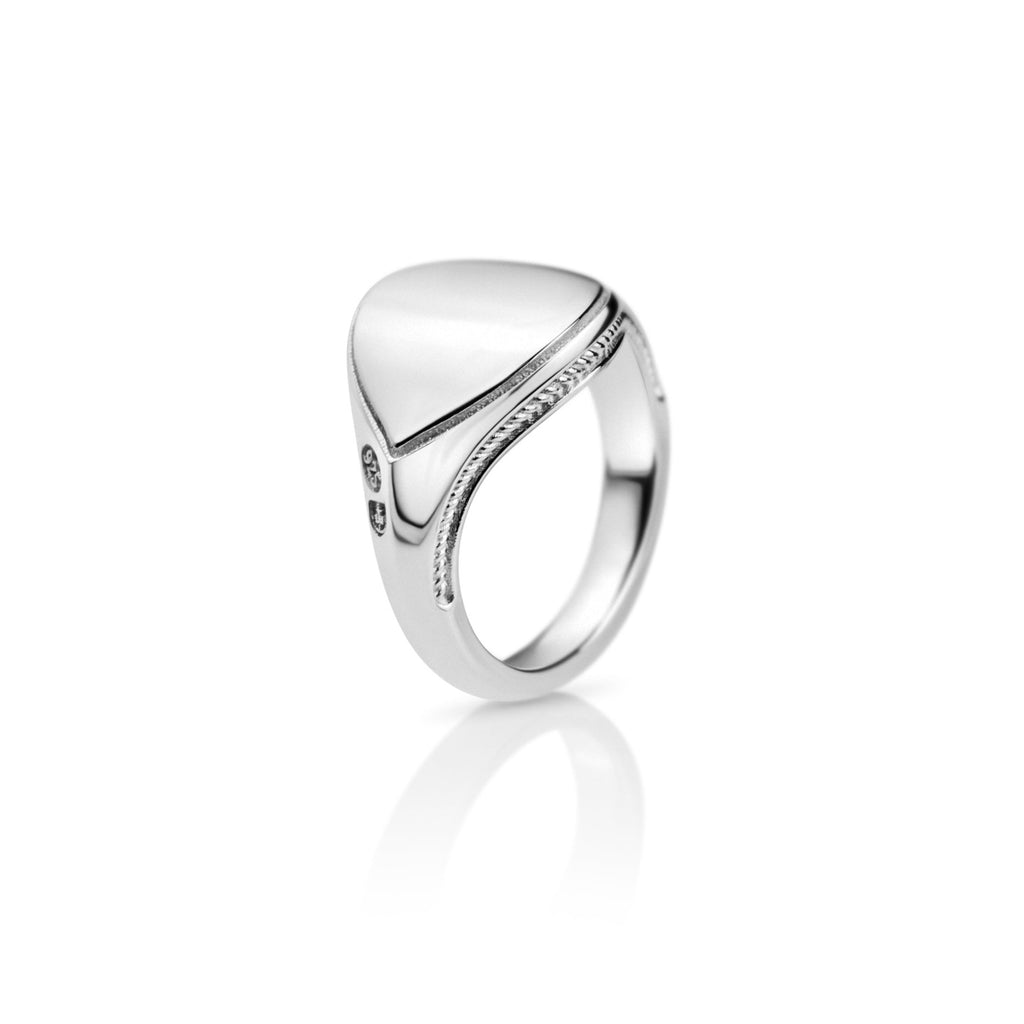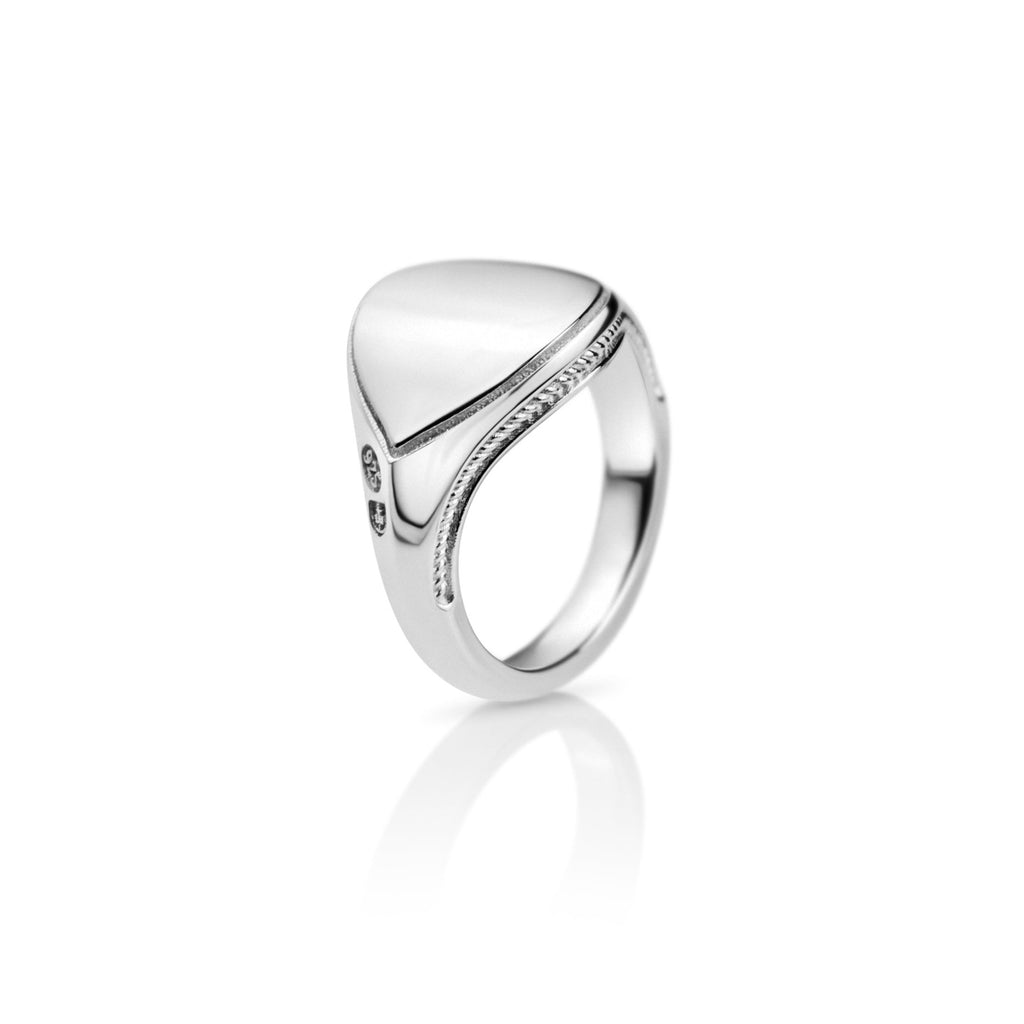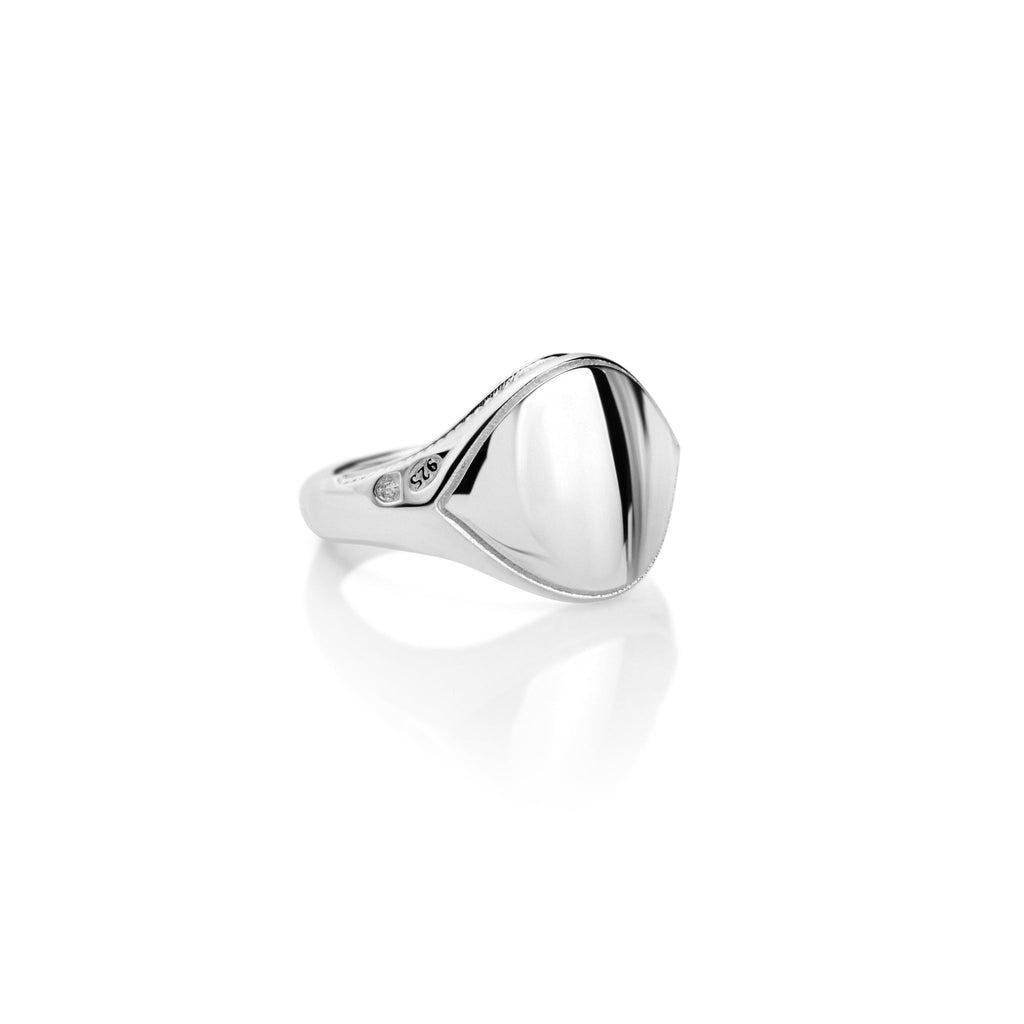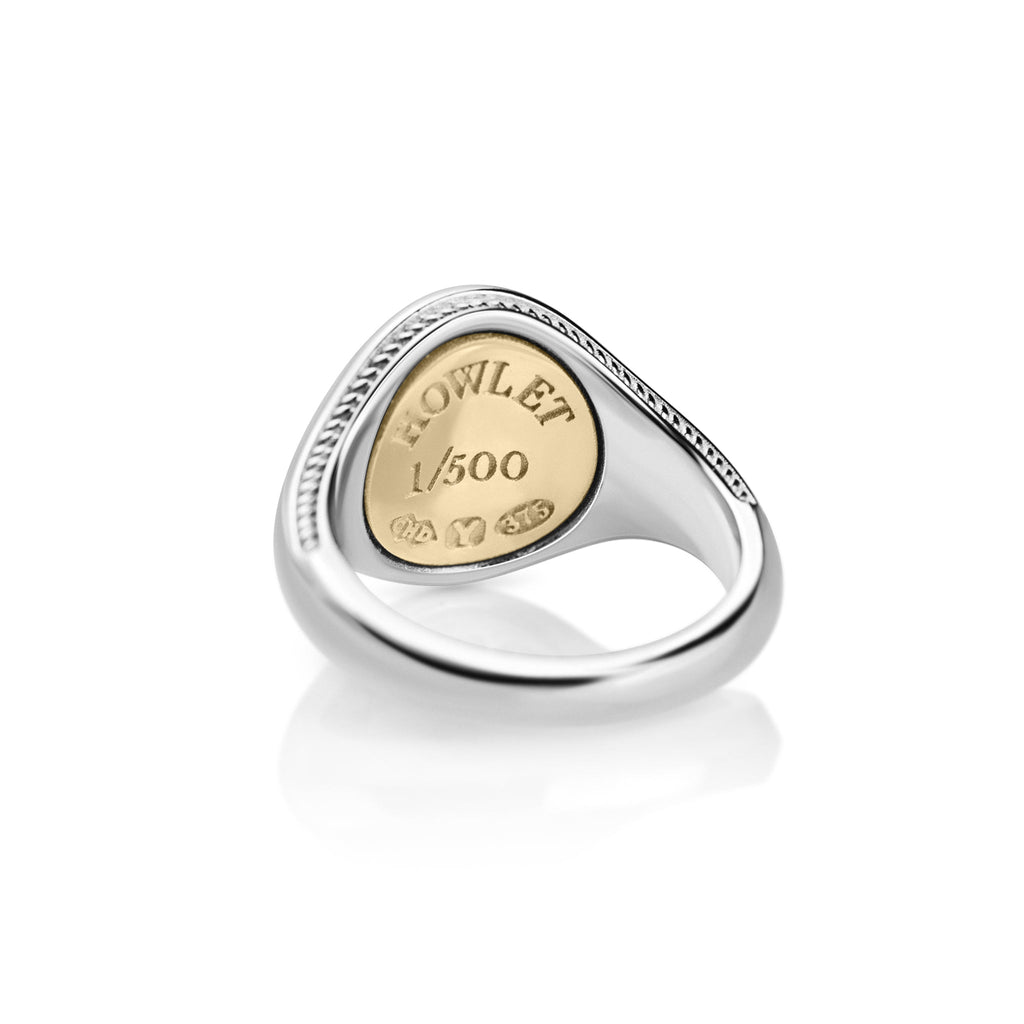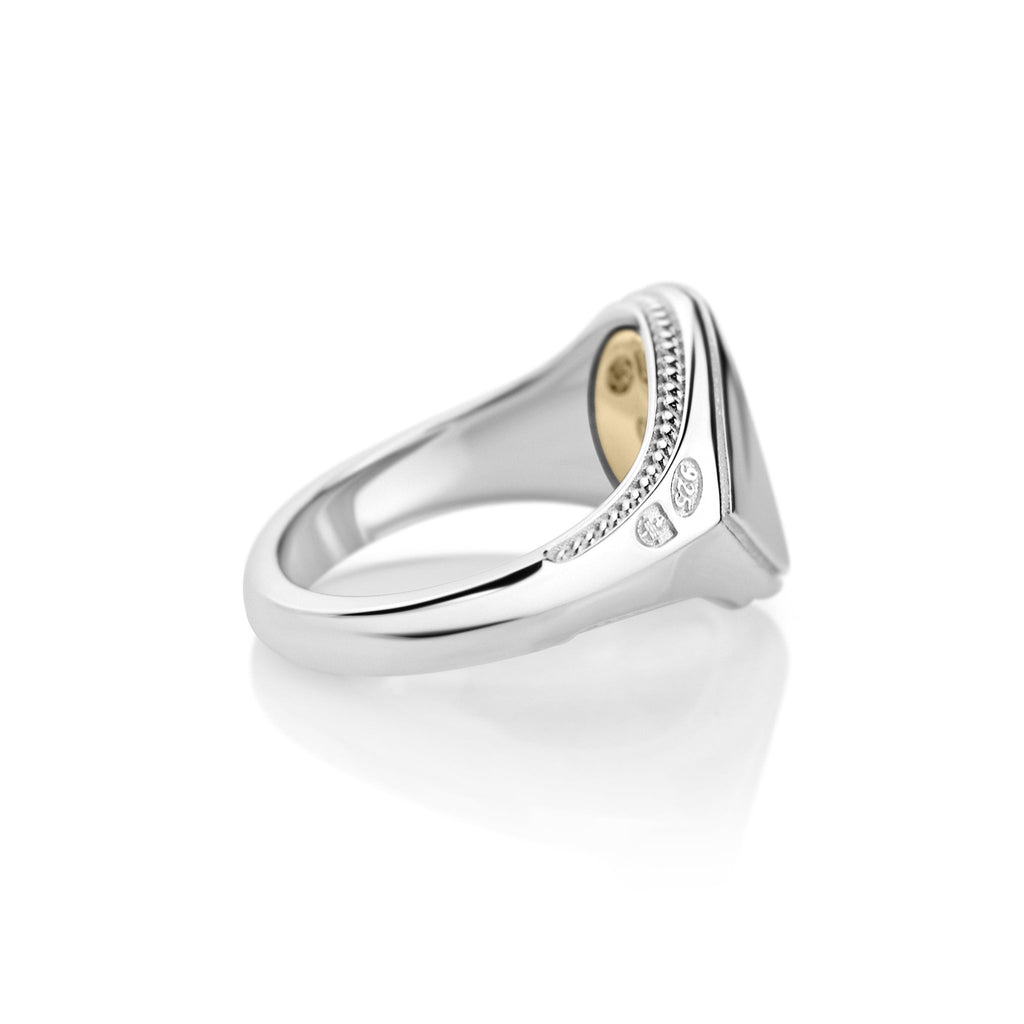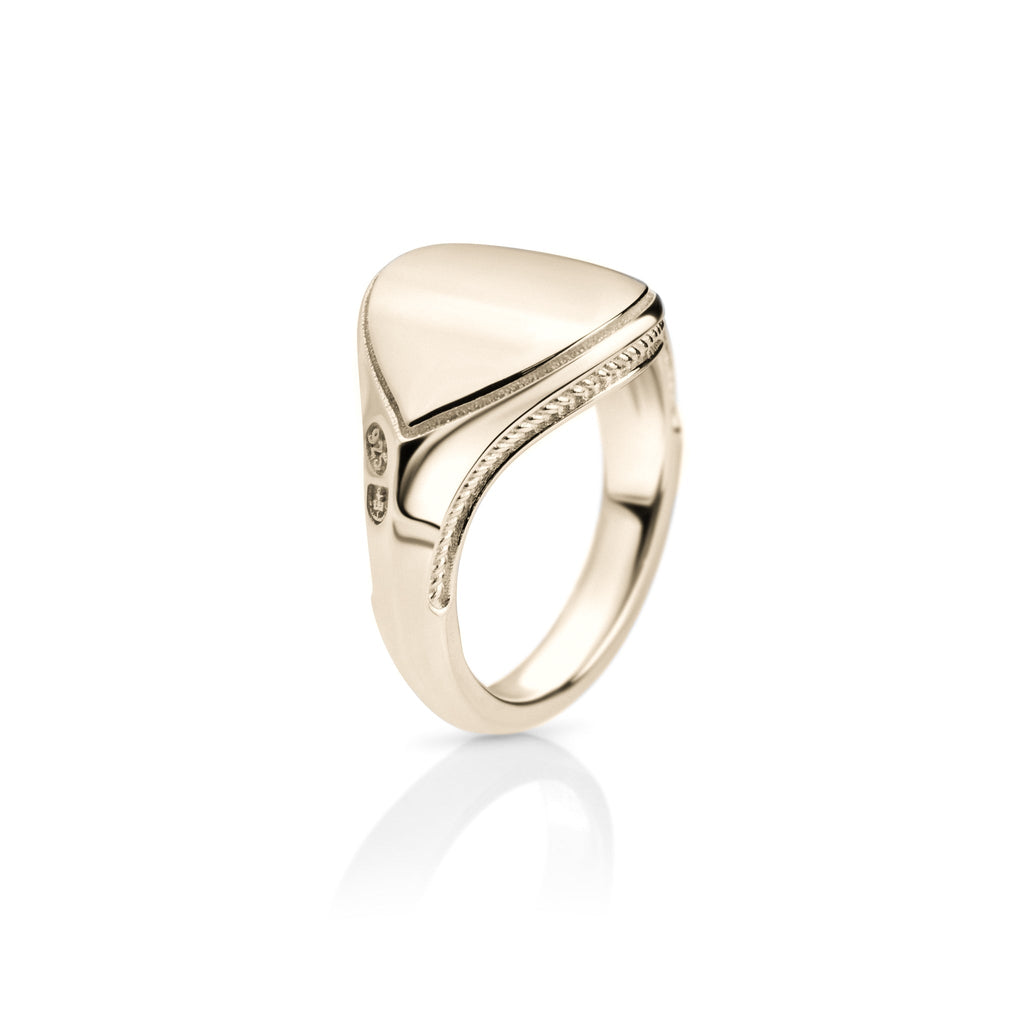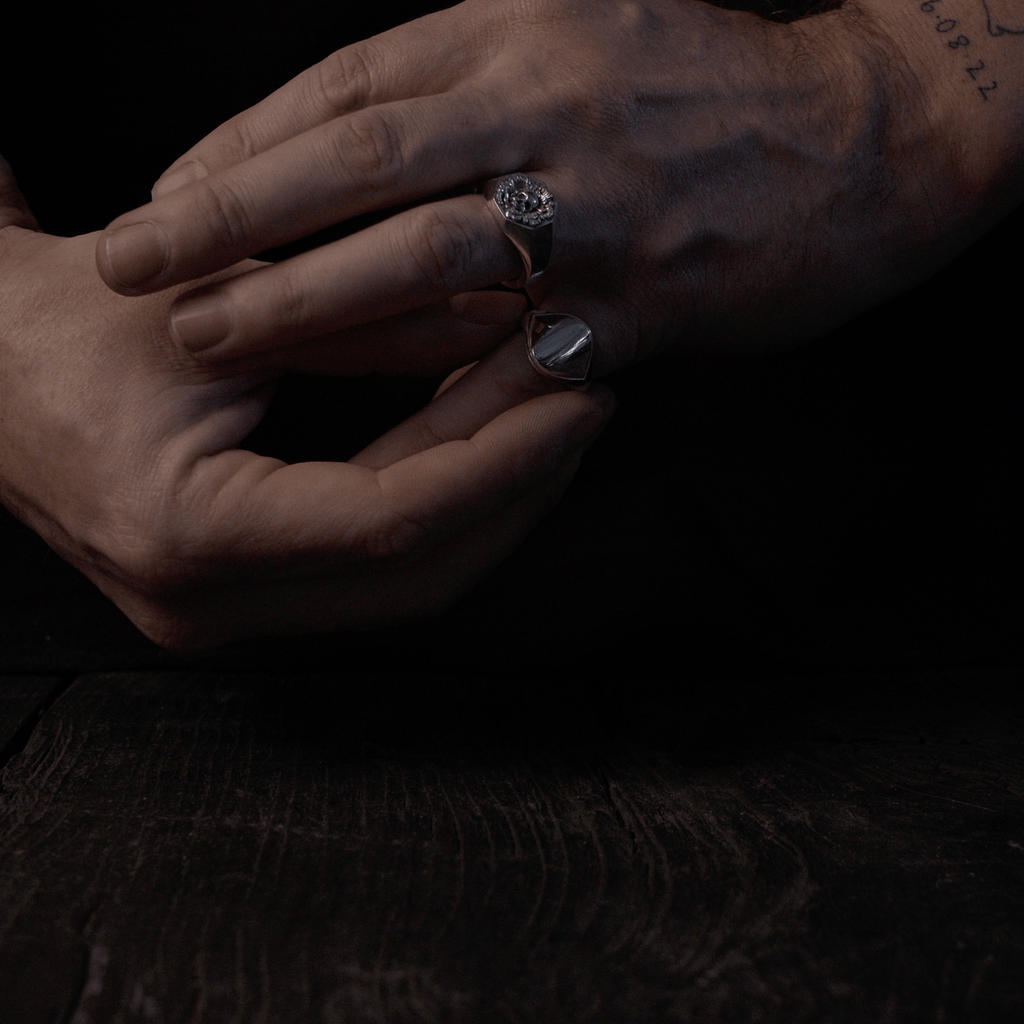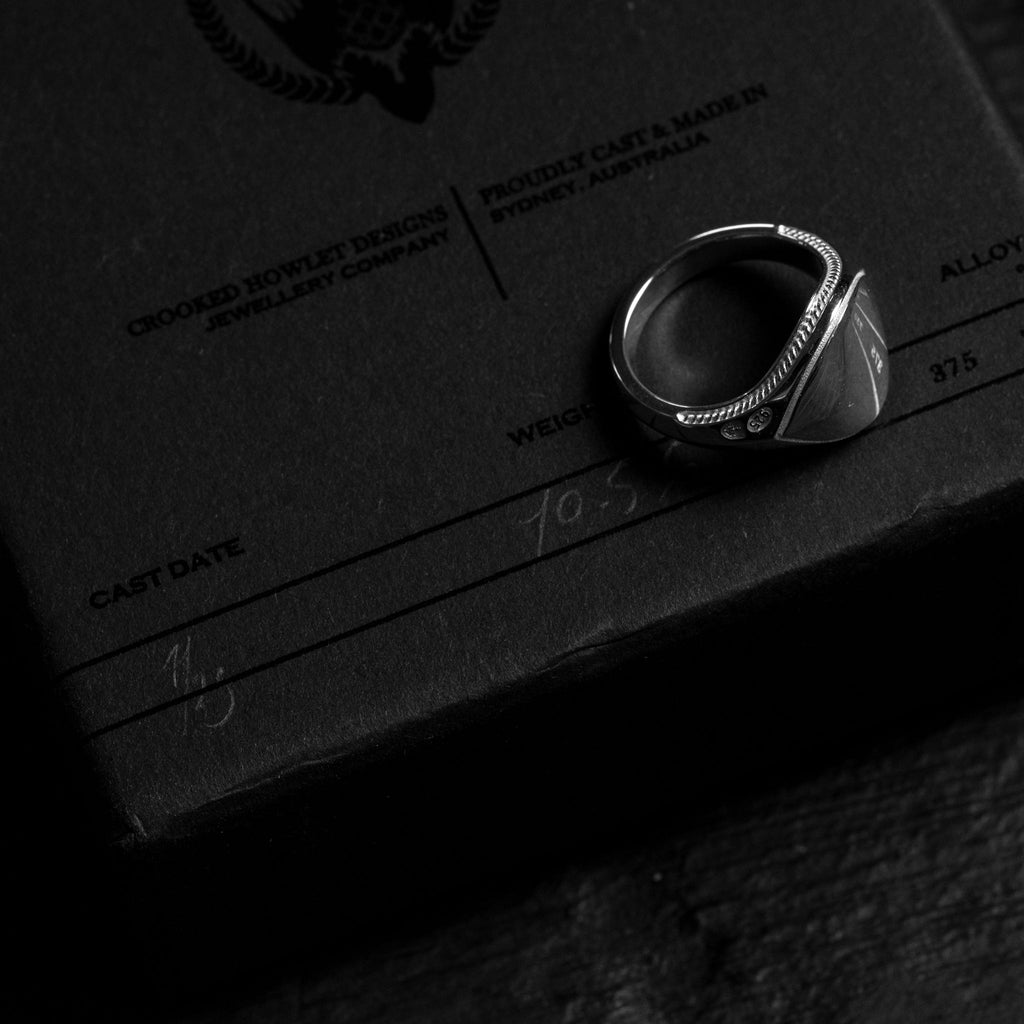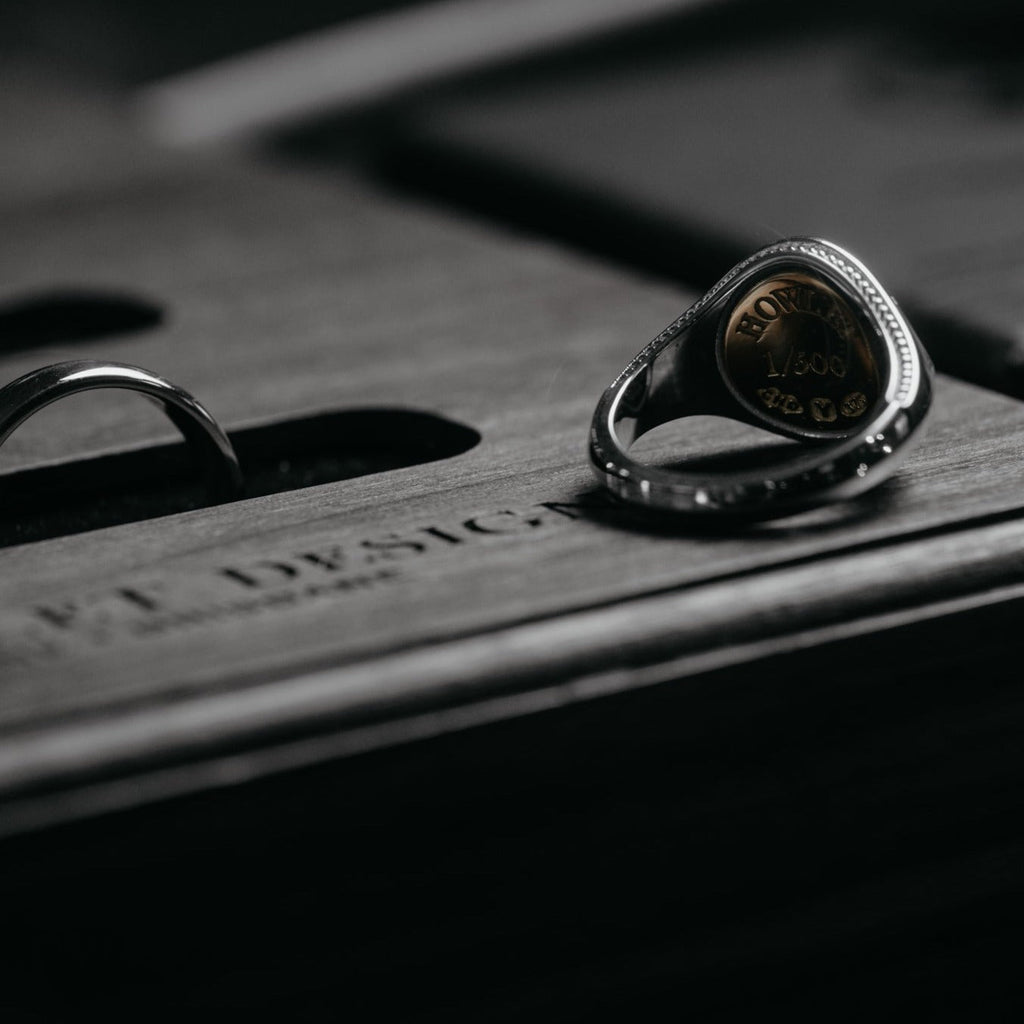 Pinky Piece III Release
$229.00
$0.00
The 2023 Pinky Piece Release.
ONLY 500 Pieces Released!

Clean, with intrinsic significance and to hug that flanking prodder.

KEEP READING...

Only 500 Pieces To Be Released.

Available in all Silver, all Gold and Two Tone.

Made from 925 Sterling Silver, 925 Sterling Silver & 9ct Gold
Face size; approx. 11.20mm

Average Weight 10.5g
Category; Signet Ring & Pinky Ring Jewellery
*The 925 Sterling Silver version, has a silver plate under the face.
925 Sterling Silver & 9ct Yellow Gold, has the gold plate under the face. 
9ct Yellow Gold, is the complete solid gold version.
We currently hold a limited batch of stock for releases and then once those sizes are sold, the pieces will be made to order.
In stock items, will ship within 2-3 days.
Made to order production is generally 15 business days.

See here, to learn more about the PRODUCTION PROCESS?

$5 Express Shipping Flat Rate AUSTRALIA-WIDE (1-3 Days after production)
FREE INTERNATIONAL SHIPPING ON ORDERS OVER AUD$400 (Express 3-6 Days)
What is the 'Perfect Fit Guarantee'?
If you receive the order and it doesn't fit, we'll remake you one in your size, free of charge.

MORE INFO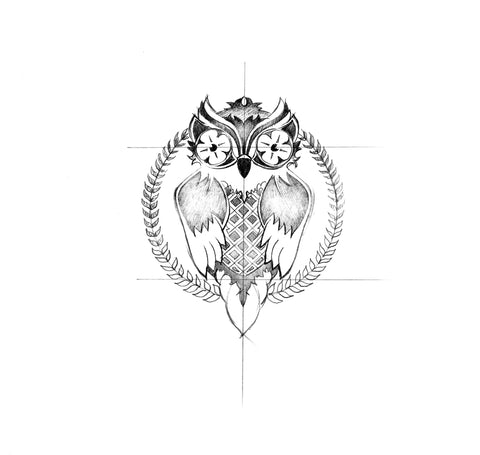 EARN THE HEIRLOOM
THE MISSION.
'To provide the best blank canvas for experiences to be built on; by giving our jewellery purpose and the ability to have legacy.'
THE RING LIBRARY
...is a record of every piece that was ever produced by CHD

This is stored in the Ring library, at the CHD HQ.
Learn More