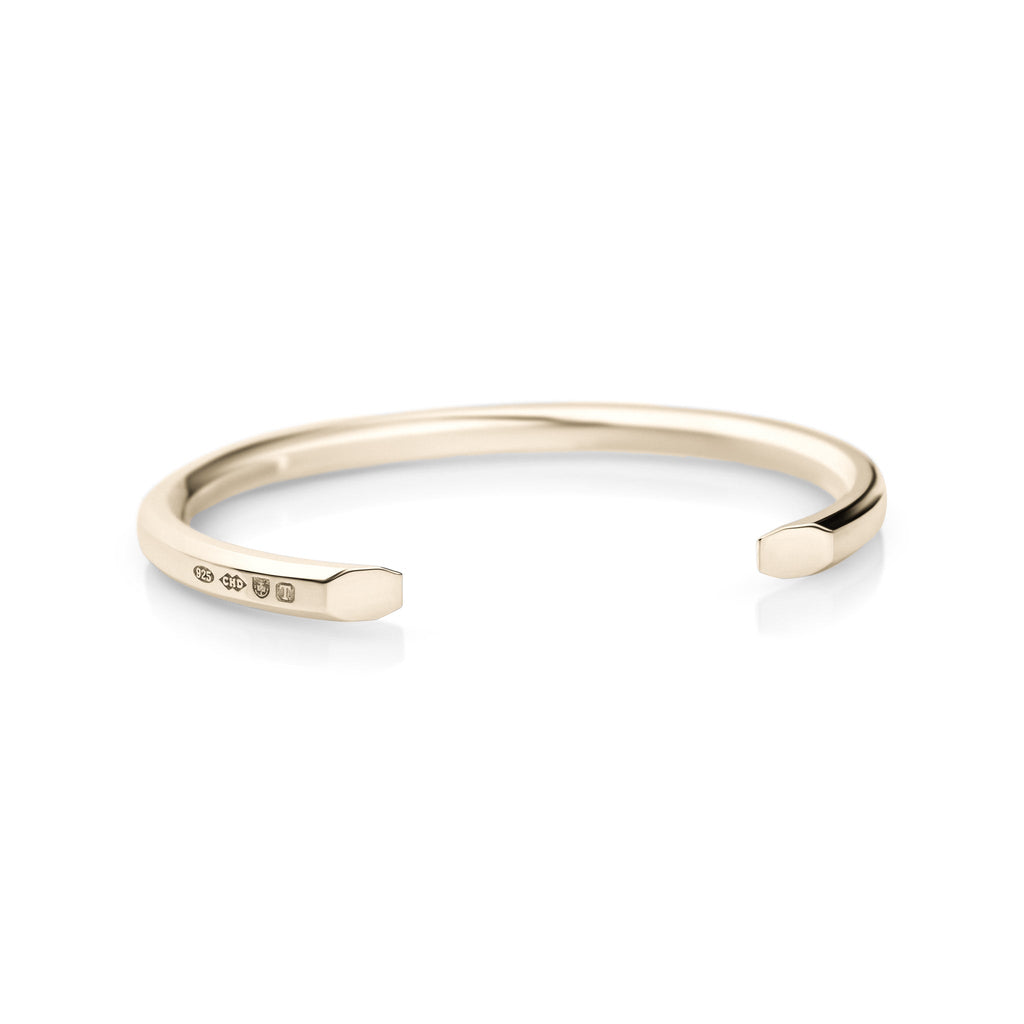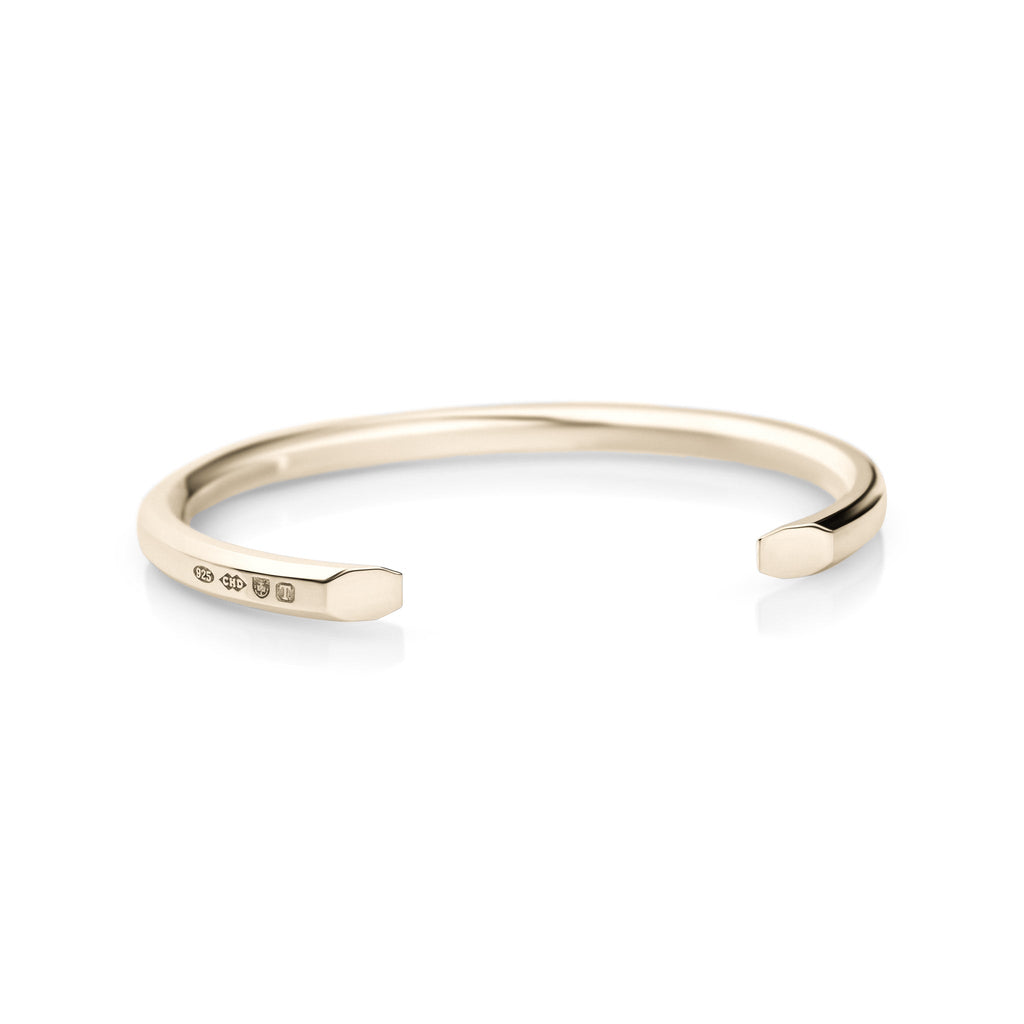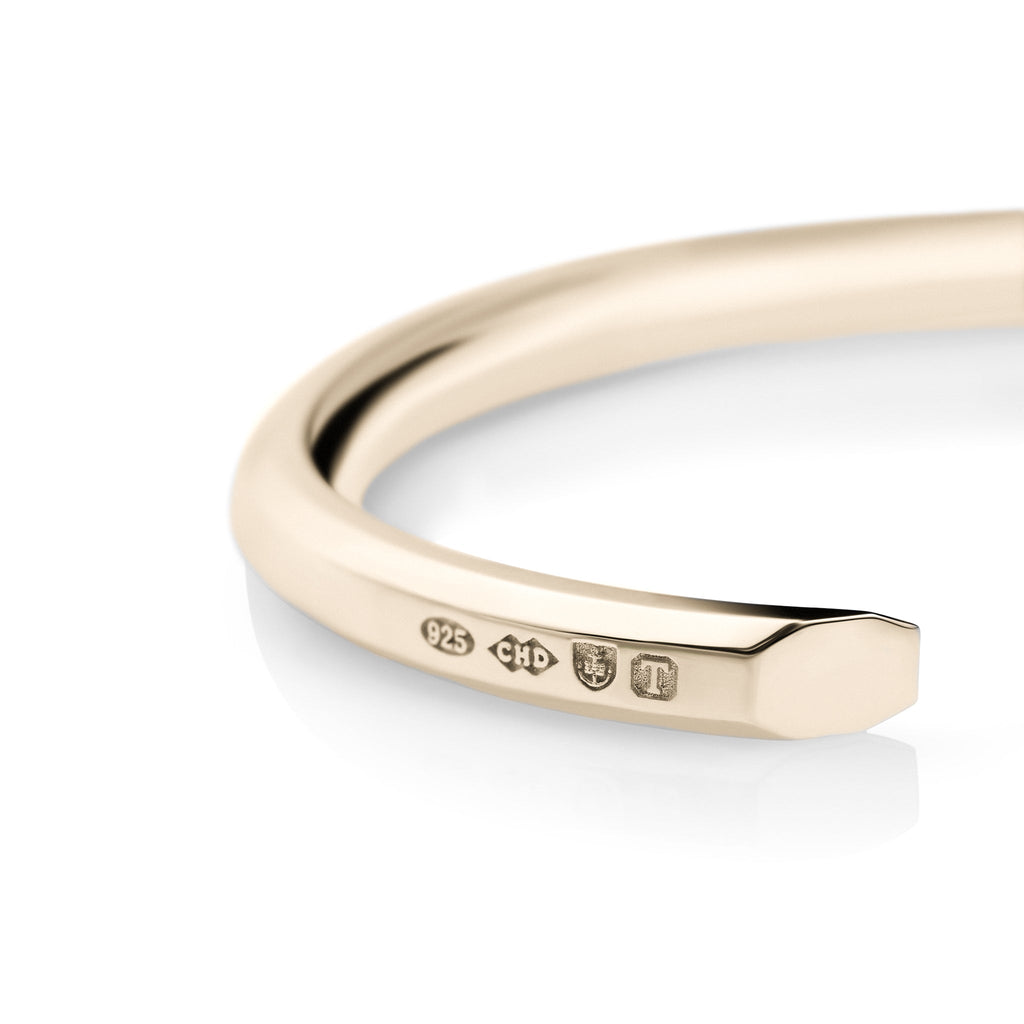 The Gold Bevelled Cuff
$1,963.00
$0.00
The first out of the ranks w/ clean bevelled edged cuff.


Made from 9ct Yellow Gold
Thickness; 5.20 x 4.50mm
Average Weight 31.40g
X-Small; 14.50cm
Small: 16cm
Medium: 17.50cm (Most Popular) 

Large: 19cm
X-Large; 20.50cm
Take a string and loop it around your wrist.
Make sure that the string is not too tight or too loose, and it can move freely.
Pinch the string where it overlaps with your fingers and remove it from your wrist.
Hold the string taut and place it on a flat surface. Mark the spot where you pinched it using a pen or marker with your other hand.
Measure the distance between the end of the string and the marked spot in c

entimetres

. 
Use this measurement as your bracelet size. If you are between sizes, it's better to choose the larger size to ensure a comfortable fit.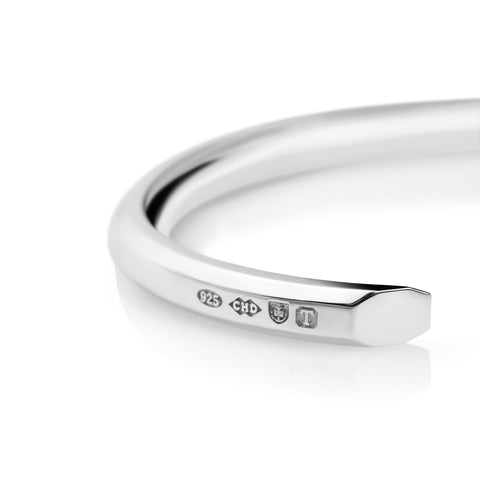 EARN THE HEIRLOOM
THE MISSION.
'To provide the best blank canvas for experiences to be built on; by giving our jewellery purpose and the ability to have legacy.'
THE RING LIBRARY
...is a record of every piece that was ever produced by CHD

This is stored in the Ring library, at the CHD HQ.
Learn More